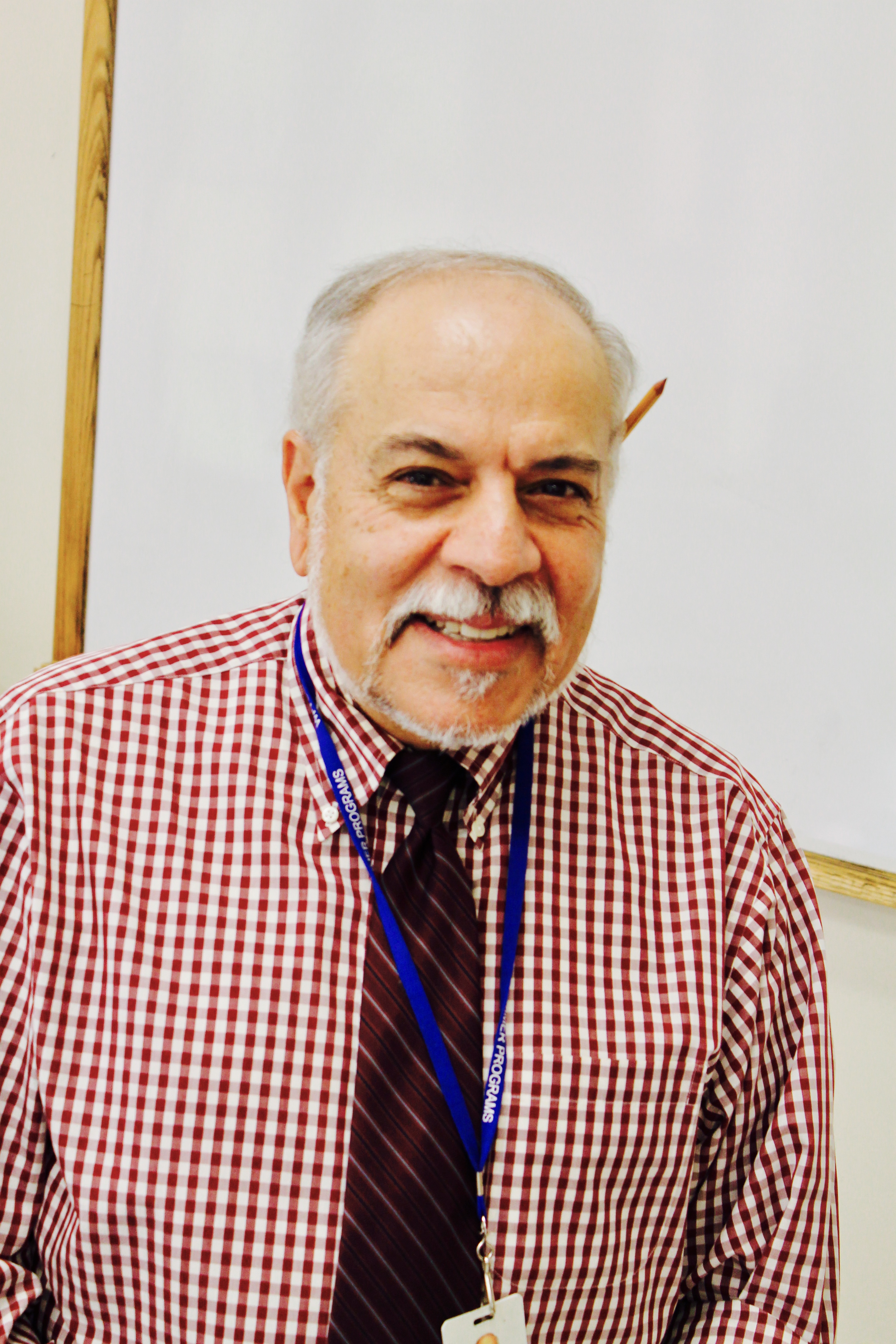 Andrew D'Amico has taught seventeen years in New York and in New Hampshire. He completed ten years of Catholic education in Brooklyn and Queens, NY before his family moved to Long Island where he completed high school.
Mr. D'Amico received a Bachelor's degree in U.S. History with a minor in education from Hofstra University. In 1980, he entered the industry at the beginning of the computer technology age and has worked primarily for software companies for twenty-two years culminating with a company that invented processes that supports business network technology. While working for industry, he authored several technical manuals on network enterprise management using SPECTRUM technology – an industry management standard.
Applying the knowledge of hardware and software technology, he became certified to teach technology in New Hampshire. In addition, he is also certified by Project Lead the Way (PLTW) to teach Gateway to Technology (a middle school engineering curriculum), Introduction to Engineering Design, Principles of Engineering and Computer Integrated Manufacturing (high school curricular).
In 1993 he graduated from the Computer Learning and Information Processing Program at Dartmouth College. Additional certifications earned by Mr. D'Amico include: Introduction to C++ from Boston University; and a certification as a SPECTRUM Engineer for Administration (network management) through the industry. He holds certifications by the state of New Hampshire and by Project Lead the Way to teach engineering, and is the founding board member of the PLTW Partnership Team for the John Stark Regional School District.
He is also a member of the 100 Year Starship initiative which is a program inspired and supported by NASA and the Defense Advanced Research Projects Agency (DARPA). This initiative seeks to build the world's first interstellar starship within 100 years funded by private funds. Much research in material science, biology, human interaction, plus a myriad of other issues, still have to be identified.
His community service includes serving as a member of the Kearsarge School Board from 1985-1995 representing Springfield, and service on both the Zoning and Planning Boards from 2000 to 2009. He and his wife Elizabeth have lived in the same house (now 223 years old) for 42 years. Their daughter, husband and grandchild live in Connecticut.