Student Spotlight: William He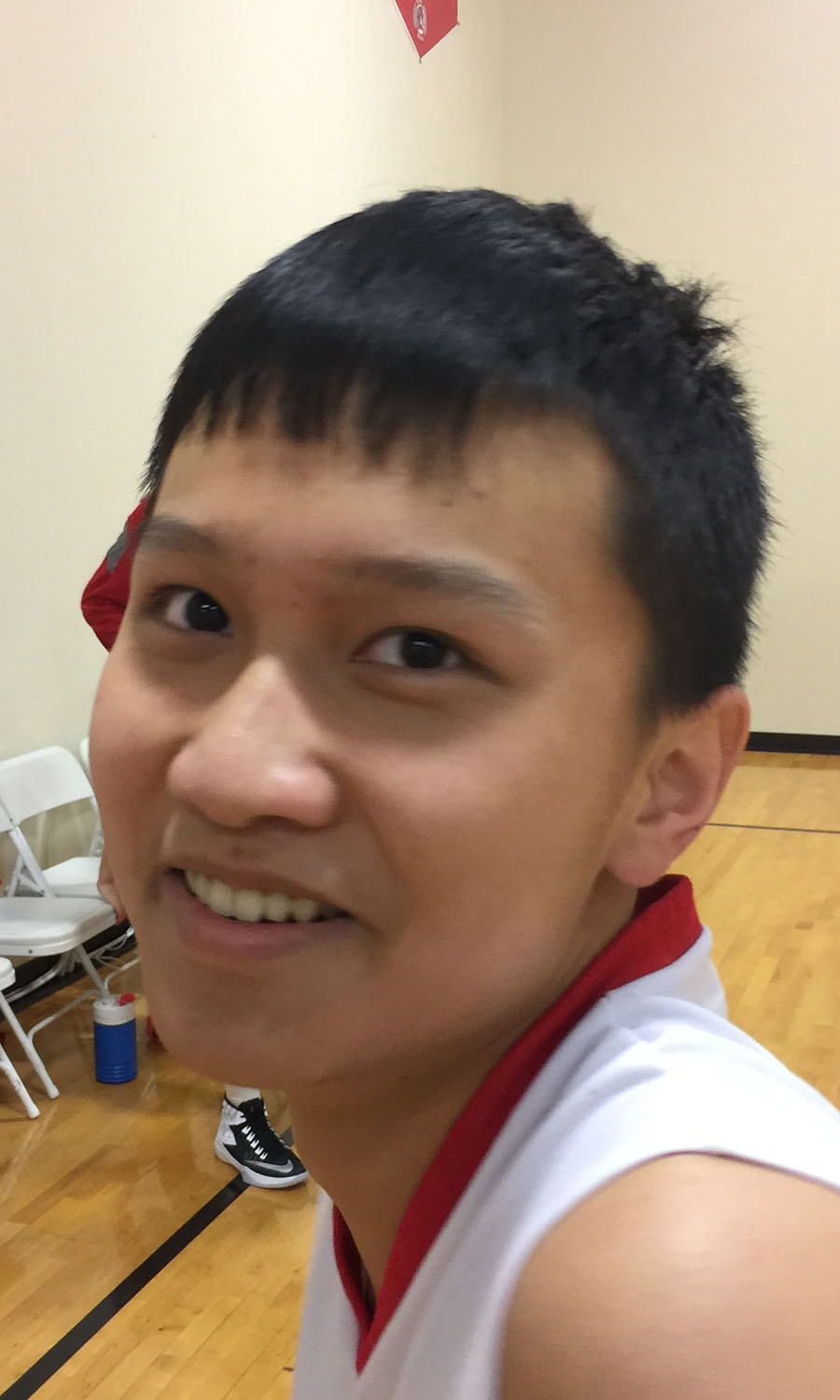 Like most teenagers, his first weeks as a high school student were no doubt filled with bewilderment. Unlike most, however, Zhiwei He, an international student from Shenzhen, China, had some very unique challenges as a freshman at Mount Royal Academy. After all, traveling 8,000 miles from home, living in a strange land with people who speak a strange tongue, is certainly not the typical situation. He was even given a new name, William. Fortunately, William is gifted with a persevering and amiable nature. Although armed with only a rudimentary understanding of English, he applied himself to his studies and soon impressed his teachers while forging friendship with his classmates.
Returning this year as a sophomore, William found another layer of culture shock. His new host family consisted of eight children and several farm animals. Despite having only one brother of his own and hailing from a bustling Chinese city, William was unperturbed and immediately joined the fray. "I noticed that he really enjoyed shooting hoops outside on the driveway so I encouraged him to join the basketball team at school," said his host dad, theology teacher and coach, Matt McMenaman. "William is the kind of person who is instantly likeable. His charismatic smile and witty conversation always brighten his surroundings." Although still a neophyte on the court, his fan base is quite large as evidenced by the eruption of cheers each time William enters a JV home game. It's a true testament to his winning personality.
Headmaster Derek Tremblay notes, "William has an infectious charm and is a beloved classmate of his peers. I have been most impressed with his kind disposition, positive attitude, and willingness to work hard. He has thoroughly integrated himself into the life of the school, and we are thankful for him." All of his teachers attest to his studious nature. William is not content to accept mediocrity and often spends many extra hours completing assignments on weekends. His labors have paid off this year as William achieved honors in the first two quarters.
When asked about his future plans, William responded, "I would like to get into an American college and study business administration and marketing. My goal is to get a scholarship at a prestigious university." Judging from his current achievements, this is certainly within the realm of possibilities.