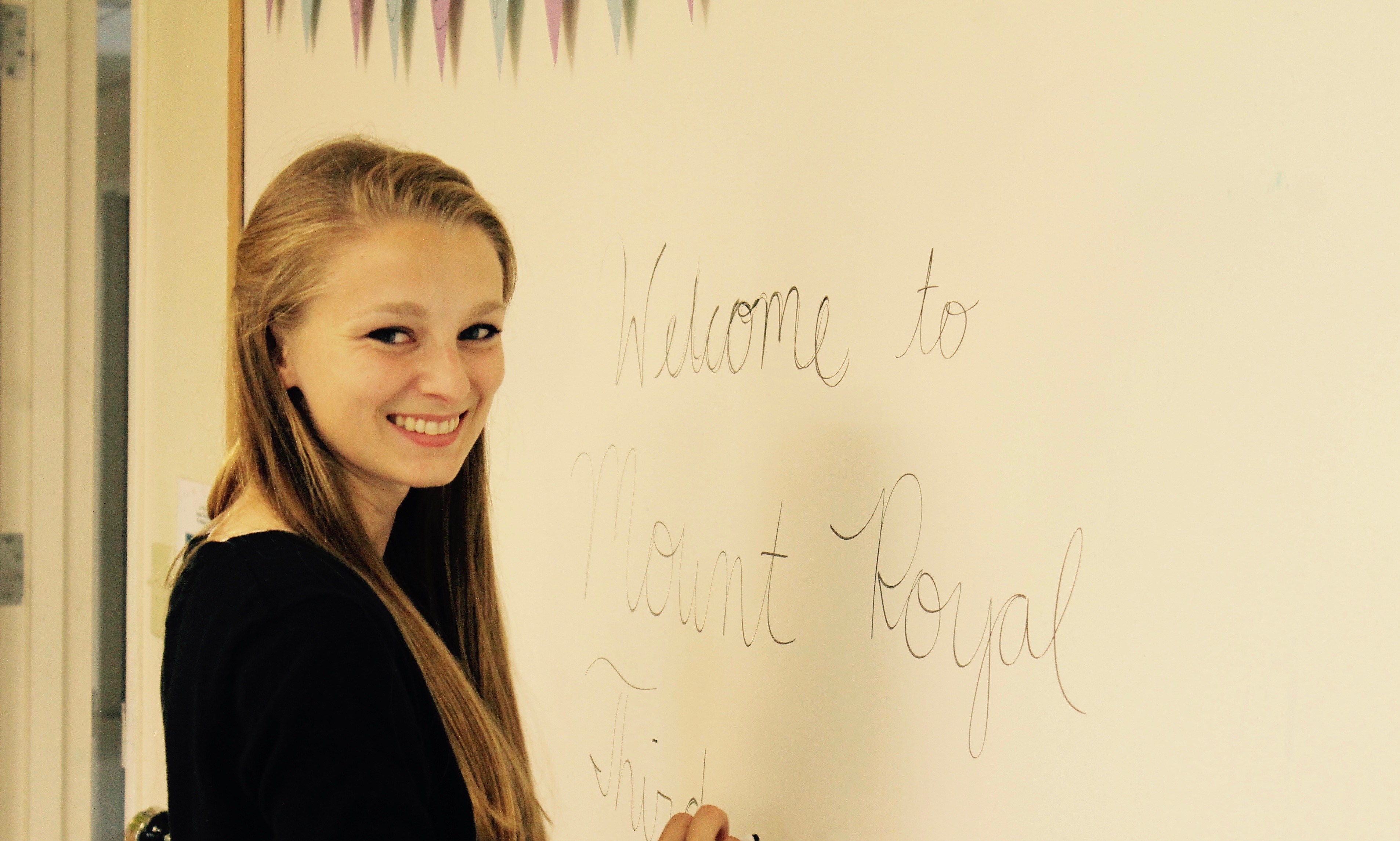 "Education cannot be neutral. It is either positive or negative; either it enriches or it impoverishes; either it enables a person to grow or it lessens, even corrupts him. The mission of schools is to develop a sense of truth, of what is good and beautiful… True education enables us to love life and opens us to the fullness of life." - Pope Francis
Reflections on Catholic Education
My involvement with Catholic education began as a student. I began attending Catholic schools in Pre-K, and I continued my Catholic education through grade 12. My parents made great personal and financial sacrifices for my education, for which I am very grateful. It was Catholic education that formed my conscience and morals. Without Catholic education, I would not have been catechized adequately, nor would I have had the tools and opportunities to serve my community in such varied ways.

Catholic education, particularly at the high school level, allowed me to delve deeper into the intersection of theology, philosophy, and citizenship. While in my experience, public schools shy away from difficult discussions, from a young age, my teachers have encouraged the respectful exchange of ideas in a developmentally-appropriate way. In elementary school, this may have involved discussions that were rooted in simple, concrete moral problems. In junior high school and beyond, my teachers encouraged us to discuss the theoretical, moral, and logical premises behind real-world problems.

As a Catholic school teacher, my greatest aspiration is to help students develop well-formed consciences. Only a well-formed conscience will enable students to fully appreciate and recognize beauty and truth in their lives. - Mrs. Corrine Jones
Mrs. Jones studied English and philosophy at The Catholic University of America and East Tennessee State University. She graduated magna cum laude in 2015. Currently she is studying for her master's degree at Franklin Pierce University.
During her undergraduate career, Mrs. Jones worked as an America Reads tutor in a Title I elementary school. It was here that she discovered her passion for teaching and decided to pursue a post-secondary degree in education. She returned to the same elementary school after graduation to teach intervention-level classes for students below the 25th percentile in reading and math. One of the most rewarding parts of teaching for Mrs. Jones is seeing students who previously struggled achieve academic success.
A former collegiate athlete, Mrs. Jones continues to find joy in running and exercising. She loves spending time outdoors and feels blessed to live in a state as beautiful as New Hampshire. She also enjoys cooking vegetarian meals, reading, hiking, and crocheting. She, her husband, and her daughter are parishioners at Christ the King parish in Concord.