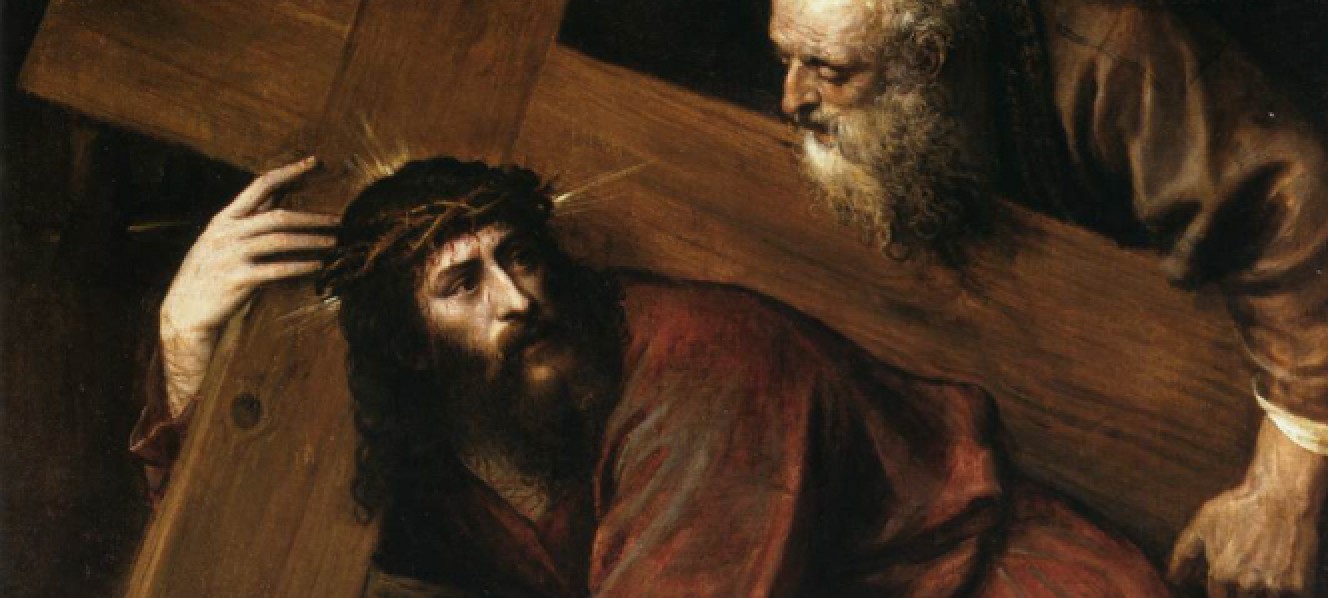 Dear Families,
I thought it might be a good idea to continue our Lenten focus on gratitude towards God as the fundamental motivation for every spiritual sacrifice we make during this holy season. 
It was also very fitting that I came across the following quote in the Little Book of Holy Gratitude, especially in light of all this unwelcome weather of late. 
"Neither must we think that too much is being asked of us when spiritual writers tell us we ought to return thanks to God for afflictions and tribulations, both those that are passed and those that we may be suffering from at the present time... St. John of Avila used to say that one Deo gratias in adversity was worth six thousand in prosperity." 
Fr. Faber goes on to highlight the three basic outcomes of gratitude: 1) Thanksgiving gives God glory, 2) Thanksgiving assists Jesus, and 3) Thanksgiving saves souls. 
So here is a challenge for the students: consider offering up a word of gratitude to God when shoveling. And for us parents and teachers, what if we consider thanking God for all of this snow, even when we can't stand the very thought of more winter?

Only God knows, but we may free one more soul from mental depression or open one more portal of grace that leads to a priestly vocation or a sacramental marriage.  All it takes is thanking God when we find it difficult to do so.

We all know Lent is here, and if we embrace the cross much like Jesus did with a spirit of gratitude for the love of his Father, we might just help save one more soul, one at a time.

Yours Truly In Christ,

Derek Tremblay
Headmaster