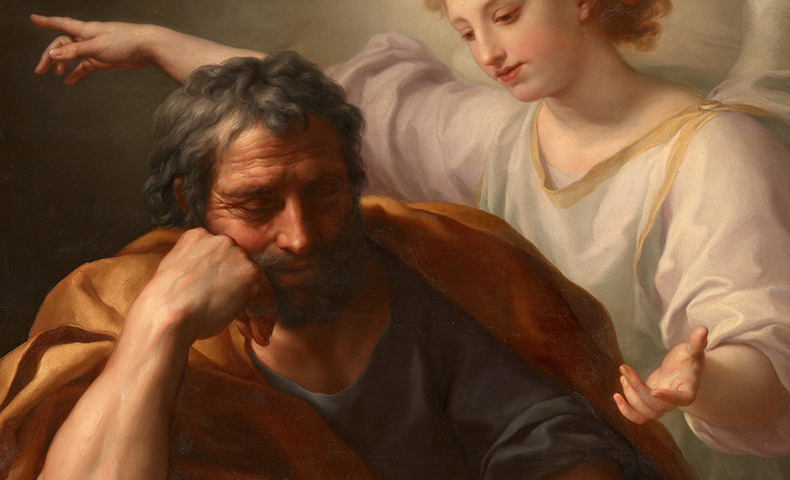 Dear Families,
March 19th marks the feast day of our school's patron, St. Joseph. Scripture tells us little about this patron of the church, fathers, workers, families and a happy death, but perhaps that is a lesson in and of itself. Joseph is striking in his silent obedience to God and steady commitment to Jesus and Mary. We know nothing of the words Joseph spoke, but see instead the work ethic he shared with Jesus, the kindness and loyalty toward Mary, the unwavering courage and faith with which he protected his family. Joseph exemplifies the words of St. Paul, "If I speak in the tongues of men or of angels, but do not have love, I am only a resounding gong or a clanging cymbal." Through his actions, he speaks volumes about what it means to live a life of holiness, a reminder that heaven is not achieved through what we loudly profess to believe but in the quiet of our hearts and deeds.
On March 10th we will begin a novena to St. Joseph for the intentions of our school community. Please consider joining our faculty and students are they pray together.
We are fortunate to once again welcome Bishop Peter Libasci, who will celebrate Mass in St. Joseph Center at 9 a.m. on March 19th. We always look forward to a visit from Bishop Peter and are grateful he made time to celebrate this important day for our school. All families are welcome and encouraged to join us.
Sincerely,
Katie Richardson, Vice Principal